From a small bathroom, kitchen remodeling, to building your dream home. KC Homes, Inc. is your best choice to make it happen in the Chicagoland area. Our projects are done to the highest level of quality, are efficient and on time!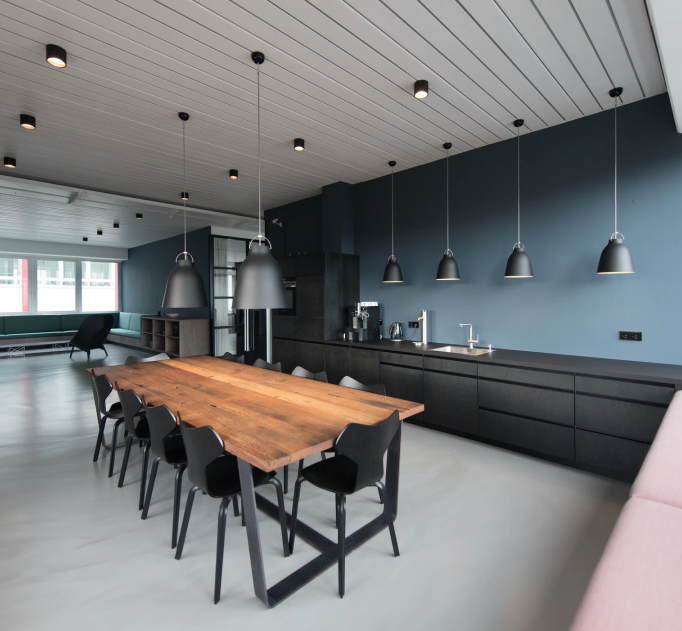 Modern, Rustic, old-fashioned, etc. You name it, we can construct it. KC Home Builders Chicago offers a vast amount of pre-designed new construction options that aren't available from other custom home builders in Chicago; but we are also happy to create a new home design with you to make your vision come to life! No matter what your renovation or construction needs, we have got you covered with the best high-quality materials and service in Chicagoland. Our renovation services encompass every room in the home and even the space outside! With custom deck options, bath remodeling, additions and general home improvement services all within our scope, we are a one stop shop for all of your remodeling needs.
Unlike with other new home builders in Chicago, you will always speak to a knowledgeable construction expert when working with us. Operated by a team with decades of experience, you are guaranteed to speak to an experienced consultant every time you call. Our team will make sure we are all on the same page; ensuring you have everything you want in your new home build or remodel.
KC Home Builders Chicago has been specializing in building new construction homes: residential and commercial properties since 1995. We provide Chicago and Chicagoland with wide range of services. We are professional new home builders and custom home builders in Chicago. Our commitment to quality and service has been the key to the successful relationships with customers. Our team of experts provides all the essential service to take your home project from initial concept to successful completion. Whether you are considering a small new construction home or a luxury new home – we at KC Home Builders Chicago pride ourselves in delivering superior craftsmanship, exceptional service and care about details with every project. Contact us today for a free estimate and consultation.